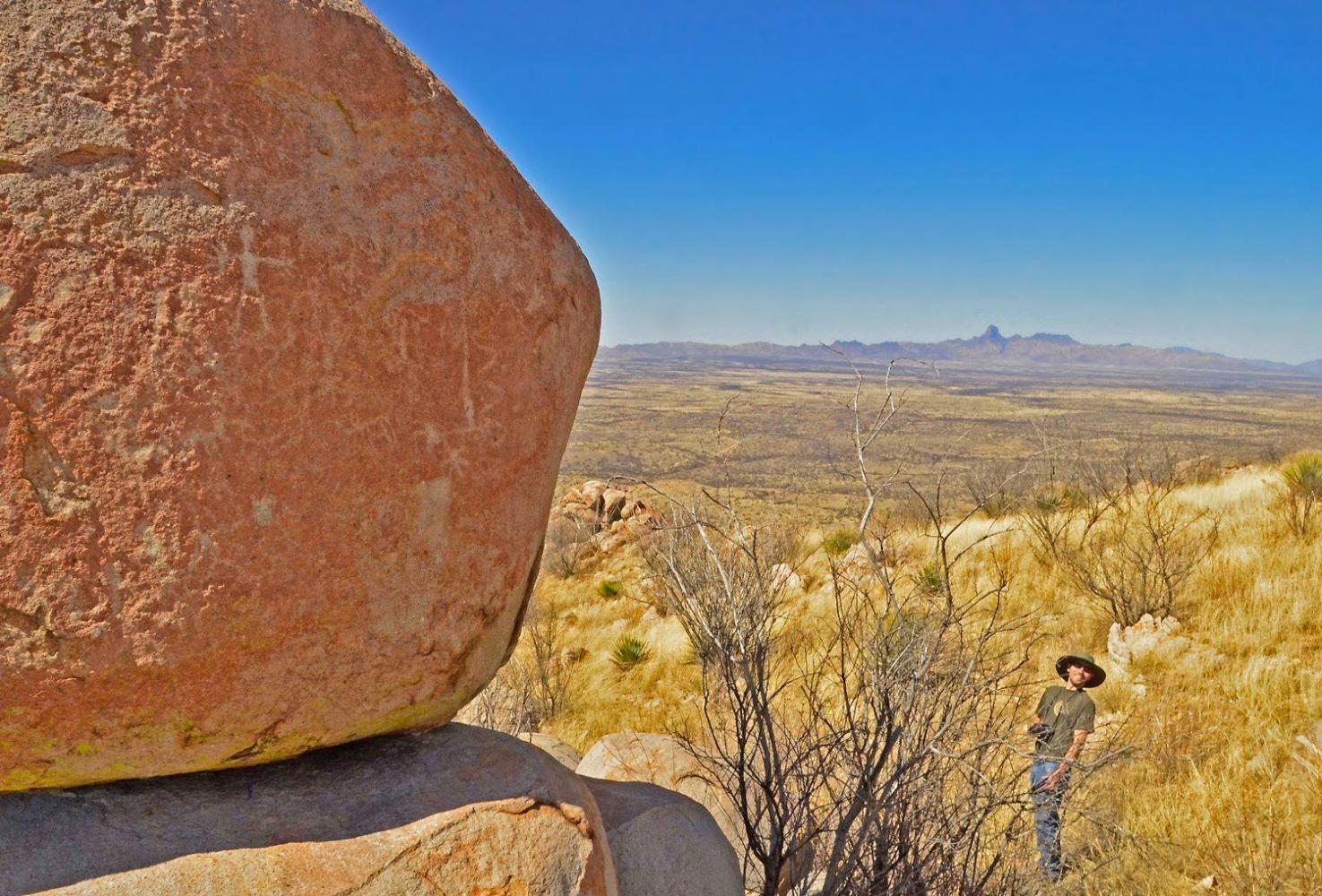 I love wild Nature - landscapes where plants, animals, and other life forms are able to go about their business with little negative human influence.
Fortunately there are still many places with this character in the greater southwest (northwestern Mexico and southwestern United States). This region's diversity of ecosystems, landscape forms, geology, climate, flora, and fauna is magnificent and special.
I strive to enjoy and protect our unique part of planet Earth.
See more about my professional experience and skillsets.
---
Connect with me in other digital ways: